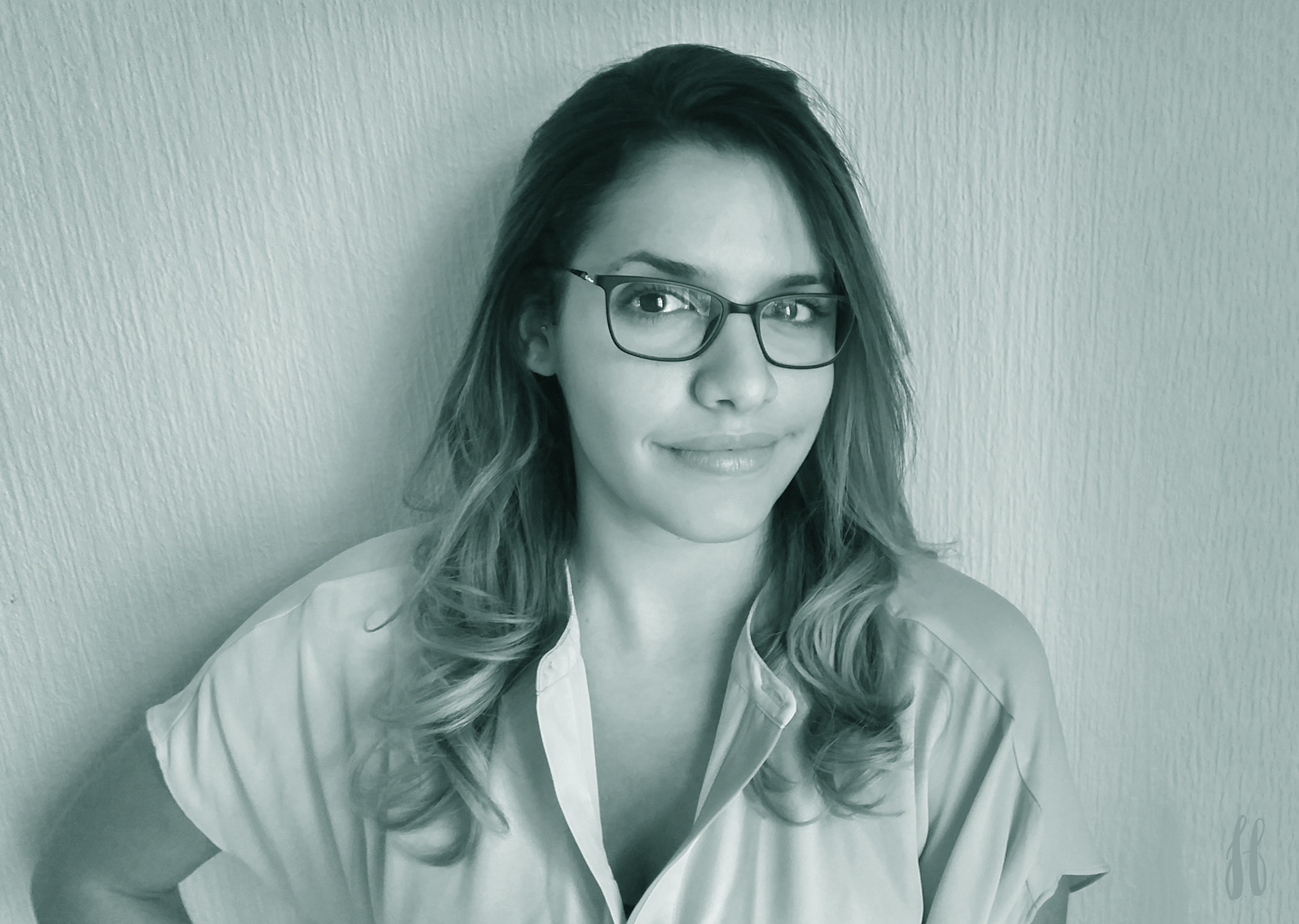 From Copacabana, Rio de Janeiro, to Skåne, Sweden. 
It's been a long journey. 
I was born and raised in Brazil. After high school, I had the opportunity to move to the USA and begin my bachelor studies in Interior Design at 
Marymount University
(VA)
.

I also had the opportunity to intern at an Interior Design firm. 
After 3 years, I decided to return to Rio and started studying Industrial Design at
PUC-Rio.
Their program presented a mix of Product and Graphic Design. I graduated in 2013 with a BA in Industrial Design. I worked as an intern in a couple of product design offices, and especially in a graphic and packaging design agency called
RAFdesign.
I worked as an intern and later was hired as a Graphic Designer.
Not quite satisfied yet, I then applied to a Master program at 
Lund University
, in Sweden. Scandinavian design had always caught my attention. I was accepted and began the Master's in 2014, graduating after 2 years. I then began working as a freelancer and consultant, in agencies such as 
Ego Reklambyrå
and 
Rafflande!
in Helsingborg, and currently work as Graphic Designer for
Kronaby
in Malmö.